Become a Shomrei Business Circle member today!
WELCOME TO OUR SHUL!
Welcome to Shomrei Emunah! We hope you feel at home, engaged, and inspired at our shul. Please take a look around our website for details of our multiple minyanim and learning programs, and exciting events throughout the year!
Paint Night!
Pre-Chanukah Paint Night for Women Of All Ages
December 5, 2020
8:00-9:15 pm
Click here to RSVP!
minyan Sign Up - Shabbos
Registration for Shabbos Minyanim
Sign-Up Sheet

Reminder that masks must be worn at all times -- both inside the shul and outside in the tent, even at the perimeters. Even if you are outside the tent, anyone who is part of the minyan must remain masked. Please understand that you are doing this as a kindness to others as well. If you need a "mask break," you must walk to an area far from the tent where you can be far from other individuals, e.g. on the opposite side of the shul.
ANYONE WHO:
A.Has tested Positive for Covid 19 or has symptoms and is awaiting test results
B. Has been advised to quarantine
C Has been in a Yeshiva, Kollel, or School with a COVID 19 outbreak
D. Has been exposed to high school students, bachurim, and avreichim who have been on a campus with an outbreak (this applies to families who have students, bachrim, and avreichim living in their homes, or eating seudos in their homes, unless they quarantined properly)
E. Has been exposed to someone who tested positive for Covid 19 (15 minutes within 6 ft even with a mask)
MAY NOT ATTEND ANY INDOOR OR OUTDOOR MINYANIM AT SHOMREI UNTIL 14 DAYS HAVE PASSED SINCE EXPOSURE.
Vaccine Policy for All Attendees of Shomrei Emunah
In an effort to ensure that our shul remains a healthy and safe environment for all members of our community, the shul's policy is that any individual who has not received the vaccinations required by Maryland State for students attending school (please click here for current listing) may not enter the shul or its premises. If someone has a medical reason why they should not receive the vaccinations, that individual may request an exemption by contacting Rabbi Marwick (rabbimarwick@shomreiemunah.org).
Limud kitzur shulchan aruch yomi
Shomrei recently initiated a limud of Kitzur Shulchan Aruch Yomi. Click here for the schedule. Keeping to this schedule of daily learning will allow us to complete the entire Sefer in a year!
Children's Library at Shomrei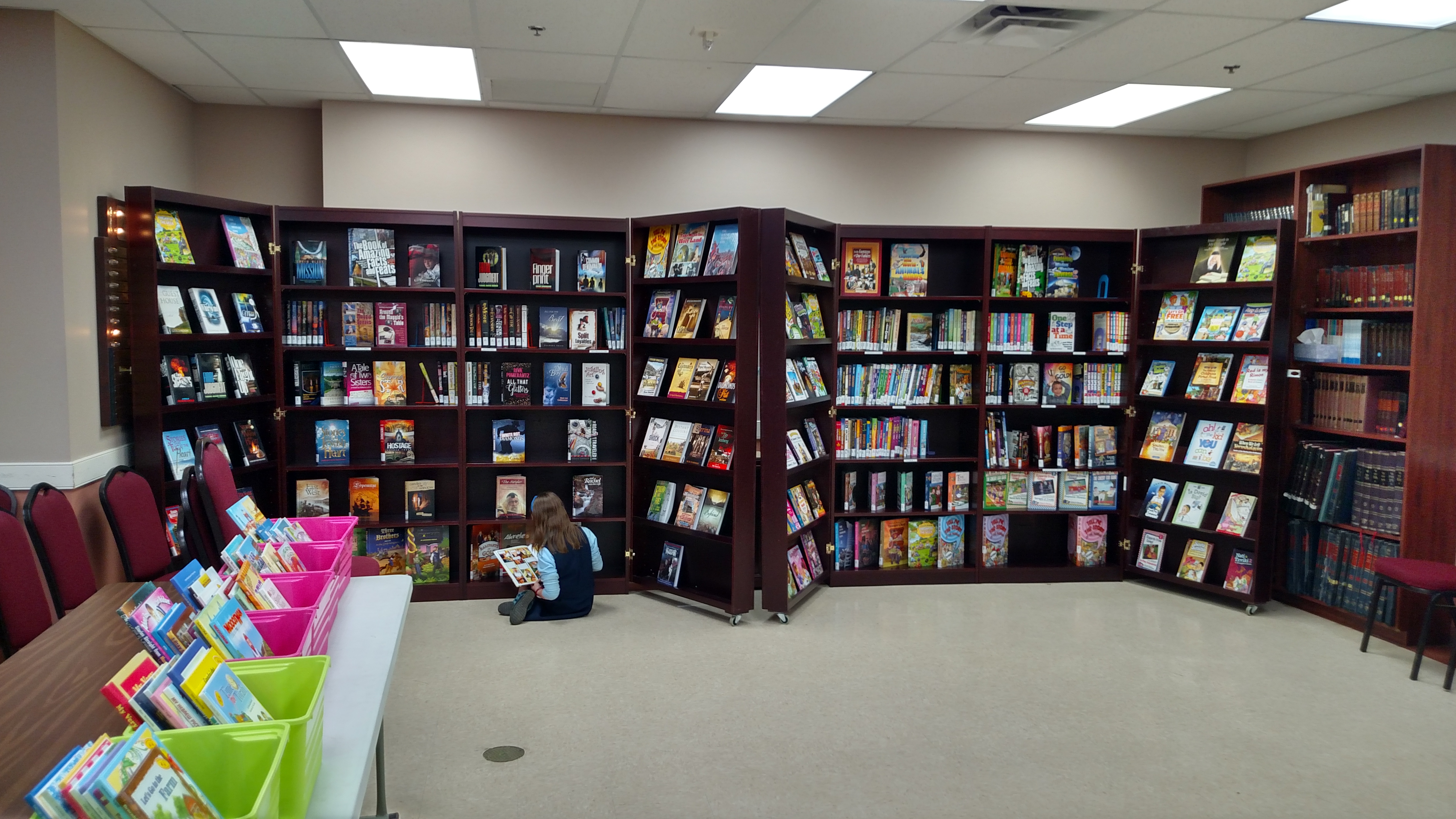 We are excited to announce that a fantastic Jewish Children's Library for the greater Baltimore community is based at our Shul. The library's hours are 10-11 AM on Sunday mornings and 2-3 PM on Friday afternoons, and is located in Classroom 3. Shomrei members receive premium membership rates of $18/year reduced from $36 per year. For more information see www.jclbaltimore.org. A big thank you to Faige Katz, Rachael Kossman, and the entire library team for creating such a wonderful community resource and extending these privileges to Shomrei members.
Thu, November 26 2020
10 Kislev 5781
Davening Schedule:
Mincha/Maariv: 4:35 (Main Shul and Outdoor)
Maariv Only:
7:15, 8:15, 9:00, 10:00 pm (Main Shul)
Shacharis:
Monday-Friday
6:00 Main Shul
6:20/6:30 Social Hall
6:45 Outdoor
7:00 Main Shul
7:20/7:30 Social Hall
8:00 Main Shul
9:00 Main Shul
Sunday
6:20 Main Shul
7:15 Outdoor
7:15 Main Shul
8:00 Soical Hall
9:00 Main Shul
Rosh Chodesh - Weekday
5:50 Main Shul
6:10 Social Hall
6:30 Outdoor - On back patio
7:00 Main Shul
7:15 Social Hall
8:15 Main Shul
9:00 Social Hall
Shacharis schedules can be found in the bulletin below.
Registration is not required for minyanim during the week.
Subscribe to Shomrei Emails
Thu, November 26 2020 10 Kislev 5781